Things to Do in Valley Park, MO
Forest Woods Apartments is located in Valley Park, MO near St. Louis. We are only minutes from Stonegate Shopping Center and Castlewood State Park.
Forest Woods Apartments is nestled into a neighborhood in Valley Park, MO. Situated in a thriving neighborhood, Forest Woods provides it all, with shopping, farmers markets, relaxing parks, beautiful bike trails, fine dining, and an abundance of entertainment. Looking to go into the beautiful city of St. Louis? Then hop onto one of the conveniently accessible highways (Hwy 141, 44, 270) that will help lead you to your destination. Downtown is close! We are near Logan University and Maryville University.
TOP 5 PLACES TO GO IN VALLEY PARK
The World Bird Sanctuary is a 305-acre wildlife preserve dedicated to protecting birds of prey. The sanctuary was founded in 1977 by Walter Crawford who previously worked at the St. Louis Zoo.

The World Bird Sanctuary is free and open to the public during business hours. There are no pets allowed inside the World Bird Sanctuary.


125 Bald Eagle Ridge Rd, Valley Park, MO 63088

The National Museum of Transportation is located in Greater St. Louis. The museum preserves the transportation history of the United States but the primary displays are trains and railroad related.

It has more than 70 locomotives on display. They have rare locomotives such as the Milwaukee Road class EP-2 Bi-Polar Electric and EMC 1800 hp B-B. They also have cars, streetcars, boats, horse-drawn vehicles, and planes.


2933 Barrett Station Rd, St. Louis, MO 63122

Buder Park has a variety of activities for all ages and interests. The park is famous for its many model plane activities. The Greater Saint Louis Model Association uses Buder Park. They have a drone racing course.

There are football, soccer, or baseball fields at the park. The athletics fields are a no-fly zone for model planes. Buder Park also has a playground, archery area, and a playground.


215 Valley Park Rd, Fenton, MO 63026

The Endangered Wolf Center is a wildlife center and non-profit. The center protects Mexican wolves, maned wolves, red wolves, and other wild canids. The Endangered Wolf Center was created in 1971 by Marlin and Carol Perkins.

You must make a reservation to tour the facility. They hold evening howl tours where guests can attempt to make the wolves howl.


6750 Tyson Valley Rd, Eureka, MO 630255

Castlewood State Park is a public park in Ballwin, MO with 1,818 acres of land. It has a wonderful variety of great hiking and mountain biking trails for beginners to veterans.

The park contains Lone Elk County Park and the World Bird Sanctuary within its borders. Meramec River runs through Castlewood State Park and provides lots of fishing opportunities.


1401 Kiefer Creek Rd, Ballwin, MO 63021

TOP 5 AMAZING PLACES TO EAT IN ST. LOUIS
St. Louis has become a cuisine hotspot. The chefs in the city are pushing boundaries and experimenting. Several dishes were invented in the city including St. Louis-style pizza, butter cake, and toasted ravioli. Here are five of the best restaurants around Downtown St. Louis.

Bar, Seafood
Broadway Oyster Bar is a Cajun-Creole restaurant in Downtown St. Louis. You'll love their appetizers such as fried alligator or boiled crawfish. Patrons can enjoy live music every night.
736 S Broadway St. Louis, MO, 63102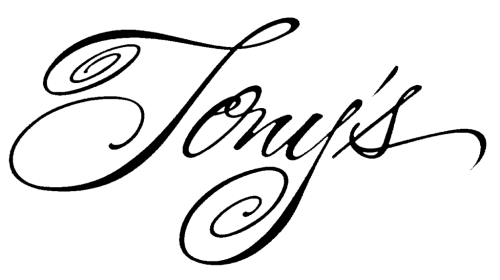 Italian, Restaurant
Tony's Italian restaurant has been a staple in Downtown St. Louis for years. They have a literal wall of wine for you to choose from! The food is fantastic whether it is the linguine with lobster and shrimp or prime rack of lamb.
410 Market St St. Louis, MO, 63102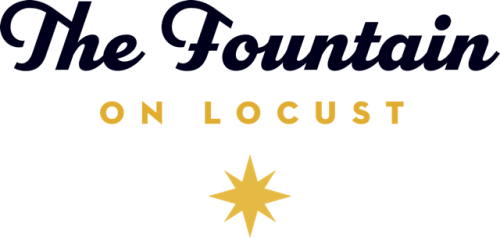 Bar, Ice Cream Parlor, Restaurant
The Fountain on Locust is an adult-catering ice cream parlor with a bar. The restaurant has regular bar dishes but you'll want to save room for dessert. You can get one of their signature ice cream martinis or order a retro martini (sans ice cream).
3037 Locust St St. Louis, MO, 63103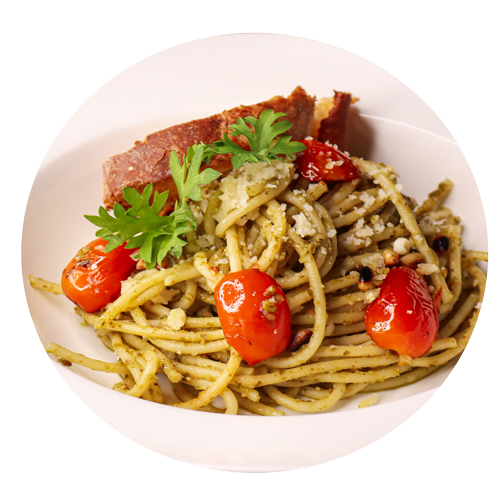 Restaurant, French
Brasserie by Niche is a French bistro created by Chef Gerard Craft. Opened in 2009 after the success of Niche, this restaurant is focused on fresh, local ingredients to create classic French dishes.
4580 Laclede Ave St. Louis, MO, 63108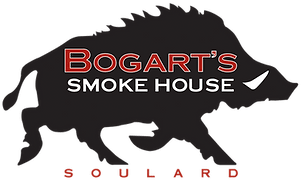 Bar, American
Bogart's Smokehouse is a barbeque restaurant and bar near Downtown St. Louis. Customers can get anything from pulled-pork and brisket to ribs, tender turkey, and prime rib. They also sell their meat by the pound!
1627 S 9th St St. Louis, MO, 63104


Testimonials
Such a great and helpful staff. They truly care about their residents. Apartments are clean and kept up nicely. The apartments are also not stacked on top of one another so you have some privacy. Their pool is amazing and never crowded. Maintenance is quick to respond to requests (24 hours). No complaints and have been living here now over 6 months!

- Anonymous
5 Star Review: Tabbetha was our leasing consultant and was amazing throughout the process. She delivered great and friendly customer service by answering all of our questions. We felt very comfortable picking out our home and touring the community despite the COVID restrictions. Our move in went smoothly and our apartment is great! My dog really enjoys the dog park, we take him almost every day!

- Google Review